RE/MAX Partners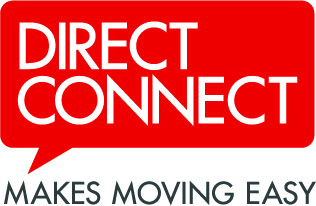 Direct Connect makes moving easy for your customers by arranging hassle- free connections for their electricity, gas, phone, internet and pay TV. We can also arrange truck hire, cleaning services and insurance. We invite you to experience the Direct Connect difference and enjoy peace of mind knowing your customers are our top priority. 

realestate.com.au is Australia's most popular real estate website and community that empowers people by making property simple, efficient and stress-free.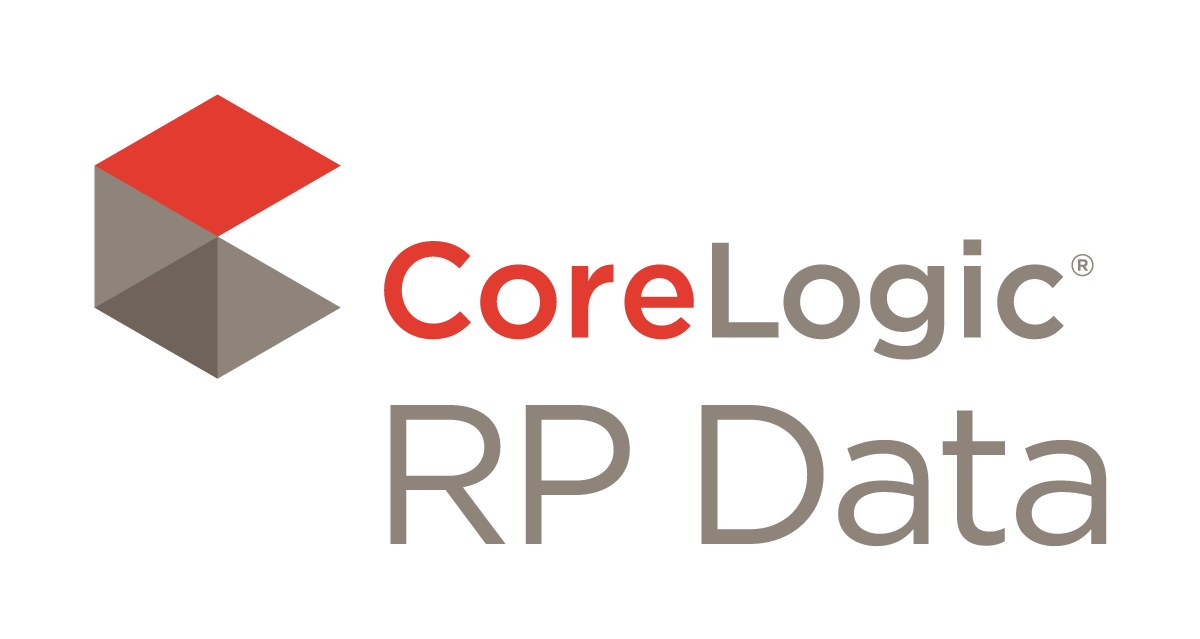 RP Data, a CoreLogic business is the biggest provider of property information, analytics and risk management services in Australia and New Zealand. With a database of 210 million property records, RP Data serves customers ranging from real estate agents and consumers to banks and governments.

Rockend, the leader in property software, has provided property solutions to real estate agents and strata managers in Australia and New Zealand for 35 years. With a client base of over 4700, over 20,000 industry professionals trust Rockend not only as a software provider but also as a business partner.
Rockend develops and supports four core products; REST Professional (property management), fileSMART (electronic document management), STRATA Master (strata management) and Property Tree; Australia's first cloud based property management application.

Domain is one of Australia's leading multi-platform property industry destinations. The digital solutions provider supplies residential, commercial and rural property marketing solutions and search tools, plus information for buyers, investors, sellers, renters and agents Australia wide.

Queenslanders love looking at property, the full-colour real estate lift- out in The Courier-Mail Weekend Edition. Every issue is packed with all types of properties for sale, plus engaging articles and pages of useful advice and information that help to make property buying and selling so much easier.

Quest Community Newspapers have supported the growth of many RE/MAX agents right across the greater Brisbane region. With over 700,000 papers in circulation every week, our readers turn to their local paper to find out the latest happenings in their community. Become the agent of choice in your area with Quest Community Newspapers.

iRealty is an easy-to-use tool that will help you to create and track attractive and interactive email campaigns. It is entirely web-based, so you can access it from work or home, any time. With iRealty you can be marketing new properties instantly with attractive emails that buyers will welcome.

Safety Watch Safety Watch Australia is the only Company in the industry that offers a FULL RISK MANAGEMENT package for Smoke Alarms, Safety Switches, Corded Window and Pool Barrier compliance. Safety Watch Australia's unique Tenancy Risk Management service, in house developed on-line system and legal support provides RE/MAX with the most comprehensive service ever offered.

Printforce is the largest provider of Real Estate printing in Australia, offering the widest range of products in the country. Printforce has always been a progressive and forward thinking company, adapting to the ever changing needs of real estate agents.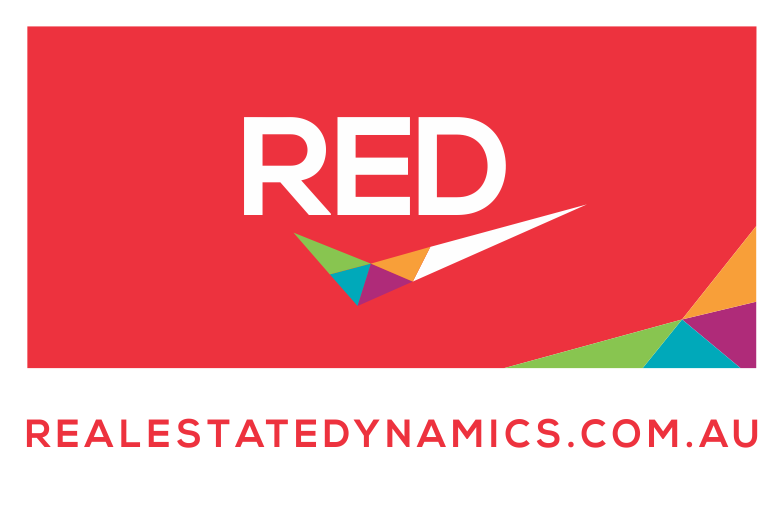 Real Estate Dynamics focused in supporting your business needs through property management consulting, training, coaching, systems, products, and rent roll/agency brokerage.

eStorm Australia has been established for over 13 years and is REMAX Australia's partner of choice for IT support. We provide IT services including onsite and remote IT support, VOIP telephony, Internet, cloud services, and mobile device management. We also specialise in IT for the walking working.

Millions of people in Australia and worldwide, rely on Allianz for their insurance needs. Allianz offers the security of a global insurance company, while providing the personalised service you would expect from a much smaller company.

With a history spanning over 25 years, Upstream achieved success as Australia's largest independent managed print solutions company, developing tailored solutions for some of Australia's most recognized brands. Now with the backing of Fuji Xerox and our existing strong partnerships with Lexmark and HP, we are providing even better value to Australian businesses, with flexible solutions to reduce cost and reduce businesses impact to the environment.
Platinum HD are an international network of videographers with over 10 years of experience making online video that stands out from the crowd. With their own video streaming platform, Platinum HD can handle all your media needs - in a secure environment - from creation through to distribution and publication.



Powered by Red Energy, shopremax.com.au is your one stop shop for RE/MAX Australia branded merchandise. A branding portal designed exclusively for you to help drive your business using the assets of branded merchandise.

ReNet presents RE/MAX with a software and CRM solution. RE/MAXNet can synchronise your properties to over 100 portals along with detailed reports on listings, sales, staff and much more.