Finance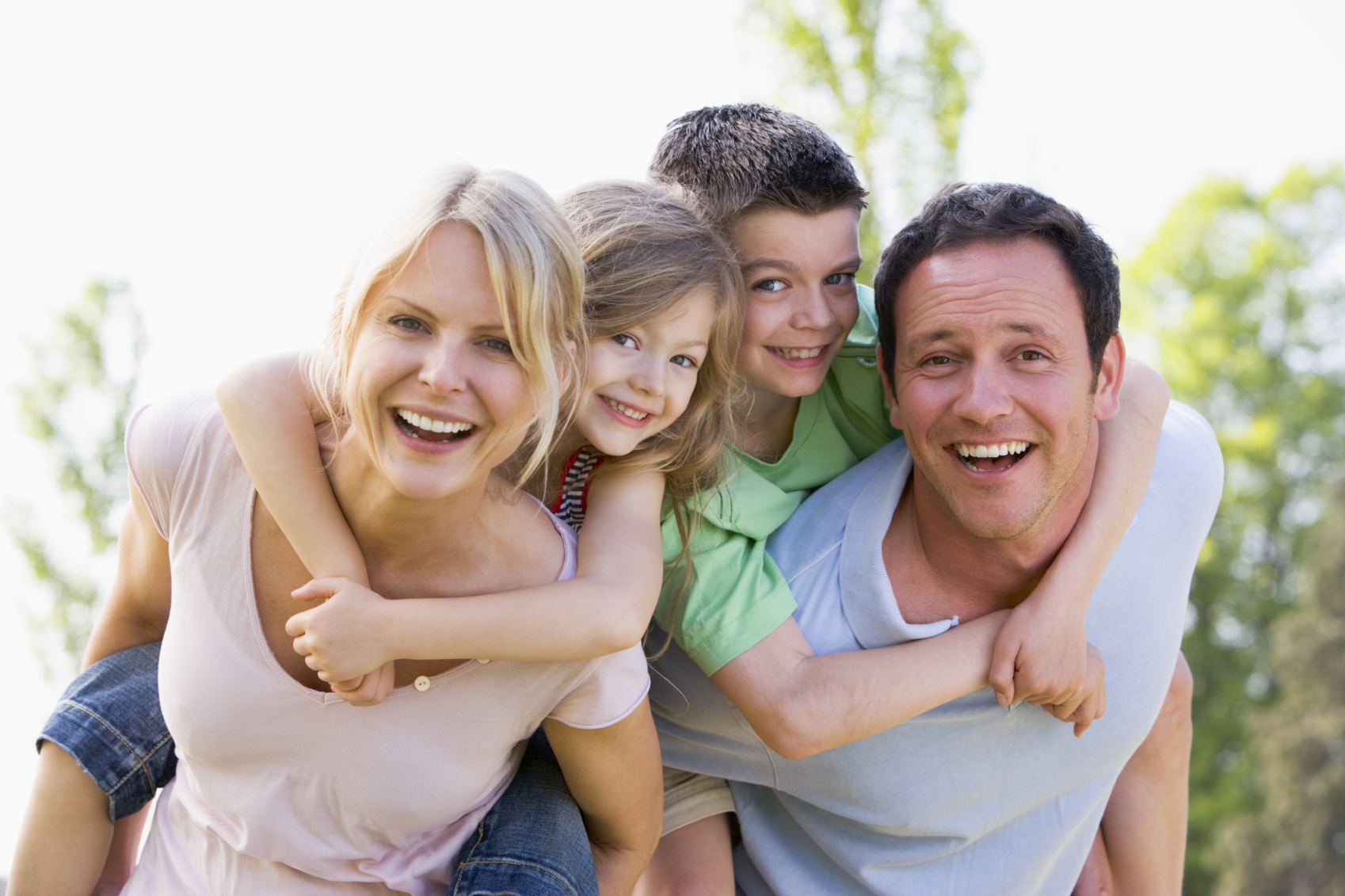 Through our partnership with Australian Property Finance, RE/MAX Australia is pleased to offer home buyers a range of financial products and services to suit their needs. Australian Property Finance (APF) are a group of experienced brokers who provide a full service model including loans, leasing, conveyancing and financial planning.
This partnership allows RE/MAX to offer buyers ease and flexibility when searching for a home as well as a home loan. This is a free service which allows you to save time and money while also providing you with more choice and personalised service. 
Take the fuss out of searching for a loan product for your residential property purchase and speak with Australian Property Finance.
Find out more by going to www.AustralianPropertyFinance.com.au